Young musicians are often told that the more they practice, the better they will become. Therefore, they dedicate themselves in the practice room every day to try to refine their technique. To achieve perfection, or close to it, musicians sometimes must repeat awkward motions with their hands which can lead to tension build-up and eventually injury.
How often do Musicians get injured?
In 2012, a survey done in Australia, which included eight major orchestras, found that 84 percent of the musicians had experienced pain or injuries that prevented them from playing at maximum capacity.
Fifty percent of the participants were still dealing with pain at the time of the survey.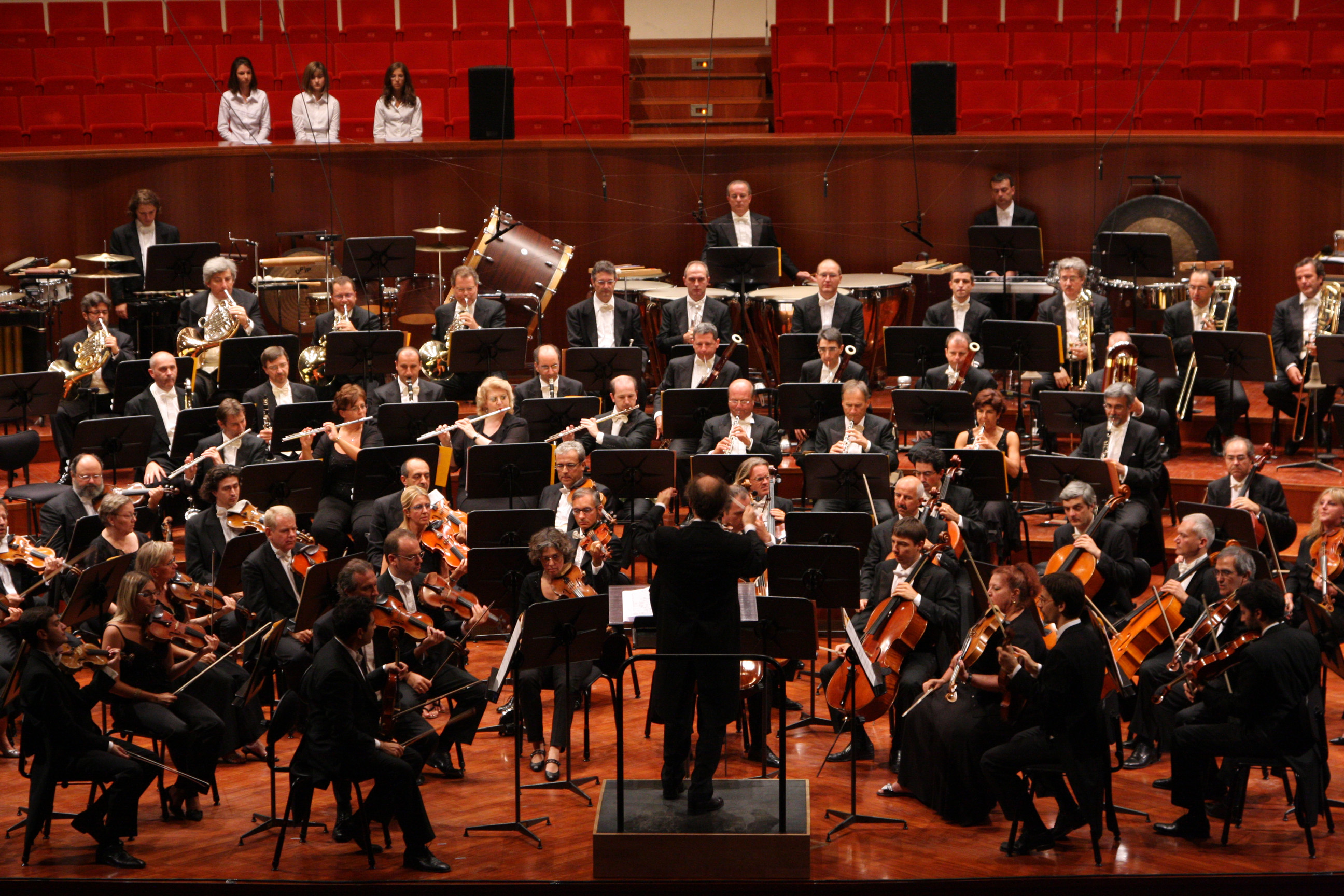 Twenty-eight percent had to take at least one day off because of pain.
Less than fifty percent of the musicians have reported being injured fully recovered.
Don't be afraid when you get injured, you are not alone!
Gary Graffman– Famous piano soloist who hid his injury until it was too late, thus, his right hand is permanently injured
Leon Fleisher– Lost the use of his right hand, due to Focal Dystonia
David Leisner – World renown guitarist also with Focal Dystonia
Peter Oundjian- first violinist of the Tokyo string quartet resigned due to left hand tendonitis
Risk Factors

Musicians are especially prone to work related musculoskeletal disorders (WMSDs), such as carpal tunnel syndrome, t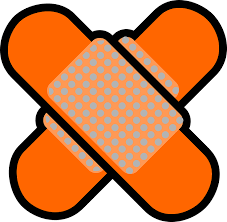 endonitis and thoracic outlet syndrome. WMSDs can be caused by hand movements such as bending, straightening, gripping, holding, twisting, clenching and reaching. Although these activities are harmless in normal activities, but when these motions are repeated many times and with unnatural force, it can be problematic. Musicians often must stay seated in a constrained position during orchestra rehearsals, repeat difficult hand motions and play for long periods of time. These are work patterns that can lead to WMSDs.