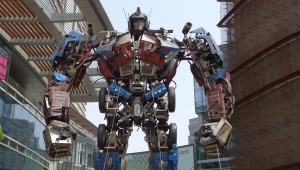 "I must use this specific fingering."
"This interval or chord is too large for my hand."
"This passage is uncomfortable to play, but this edition insists on the certain fingering."
"I can play this technical exercise with greater ease and comfort with a different fingering than is indicated in this edition."
Are these phrases familiar to you? Have no fear! These thoughts are common and frequent among pianists of any level.
This blog will describe the physical features of the hand as well as how these factors play key roles in sustaining the health and longevity of pianists.
Do We All Have the Same Hand?
Do All Hands Play the Same Way?
Why is it Important to Understand Hand Biomechanics?